So you see a public competition that you want to do with your coworkers or college friends, can you just copy the details, make it private, and invite them? Yep!

Here's how:


1. Click on the competition you wish to copy.
2. Click on the ellipse in the top right: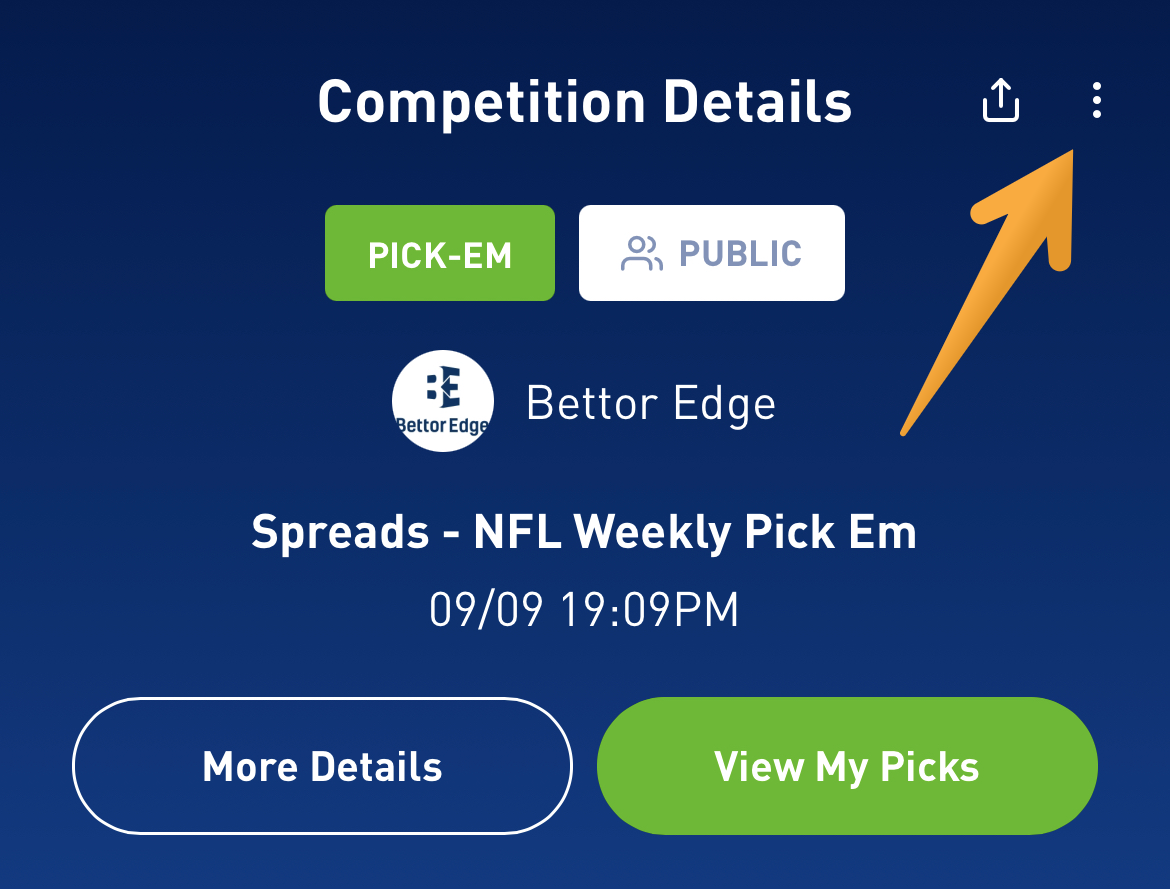 3. Click Copy Competition:

4. Competition settings are pre-filled with same events in the original competition. You're able to adjust the events as you please before inviting your friends.