Payout types are selected by the competition creator and can be seen in the top left of the competition: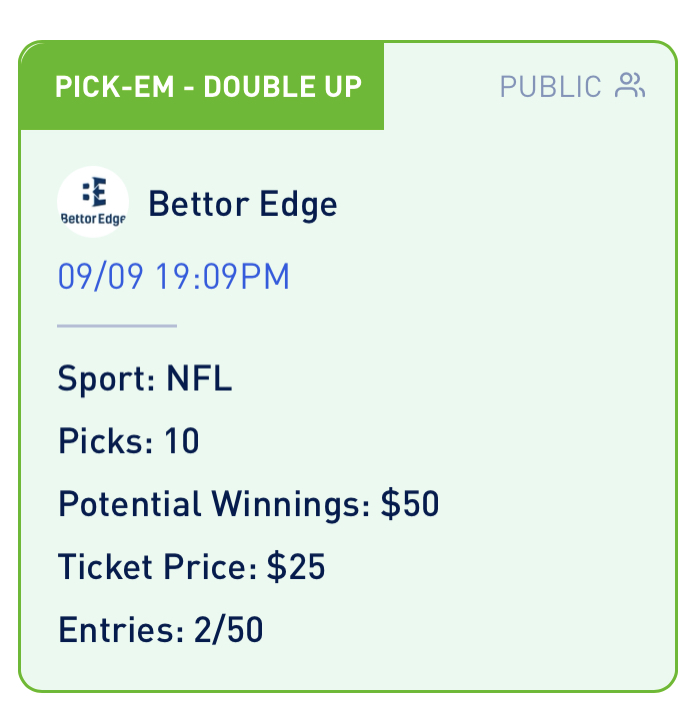 Payout types determine how the pot of cash will be split up when a competition is over.
The following payout types exist:
Battle Royale - Winner takes all, the individual in first place gets paid out.
Double Up - Individuals who finish in the top 50% of entrants get paid out. Place in the top 50% and you double your money. Place in the lower 50% and you're paying the winers
Outpace - One player is the "pacer". Pick better than the pacer and you're in the money. If the pacer wins, the pacer takes it all.